In evidenza
SIBBM 2019 · Frontiers in Molecular Biology
Nucleic acid immunity: from cellular mechanisms to new technologies

Bologna · 11-13 June 2019
Round Table (PDF). This Session is for a general audience and will be streamed live on YouTube.
Report of SIBBM Lecture
University of Padua, 20 March 2019
Speaker: Prof. Matthew Vander Heiden, Koch Institute for Integrative Cancer Research at MIT, Boston, MA, USA
Report and photos »»»
!! SIBBM TWEETS YOUR PAPERS !!
This initiative is aimed at improving the scientific visibility of SIBBM members: your publications are being automatically serched and twitted, and can be found using #SIBBMpub as a searching criterium and at the following URL:
https://twitter.com/hashtag/SIBBMpub.
Promoted by SIBBM and implemented by WEBforSCIENCE - Dissemination & Communication Support (http://www.webforscience.com).
"Manifesto dell'unità e della diversità umana"
The "Manifesto of Unity and Human Diversity" is an important initiative realized to raise collective consciousness of human diversity, also from a scientific point of view.
We are pleased to join the initiative and to extend it to all of you. read more »»»
Perché associarsi
Essere associato alla SIBBM offre notevoli vantaggi...
Scopri quali »»»
Come associarsi
Scegli la tipologia di socio, iscriviti e accedi alla tua area riservata...
Scopri come »»»
Travel grants
The SIBBM is awarding travel grants (max. 350 EUR per person) to Ph.D. students or postdocs either SIBBM members or working in labs of SIBBM members with fully paid dues.
More »»»
SIBBM Lectures
Il programma SIBBM Lectures prevede l'invito di speaker stranieri (anche italiani operanti all'estero) di alto profilo che tengano seminari in istituzioni italiane su un tema di attualità e di grande impatto. La Lecture sarà tenuta nell'ambito di un piccolo workshop...
More »»»
Visiting Fellowships
SIBBM awards short-term research visits to an Italian or foreign laboratory. The aim is to facilitate valuable collaborations with research groups applying techniques that are unavailable in the applicant's laboratory.
More »»»
Cos'è la SIBBM
Valeria Poli
Presidente
Benvenuti a Tutti
La Società Italiana di Biofisica e Biologia Molecolare (SIBBM), fondata nel 1965 è un'organizzazione senza scopo di lucro volta a promuovere la ricerca di base e traslazionale nel campo della Biologia Molecolare e della Biofisica.
Leggi »»»
Comitato Direttivo
Giovanni
Cuda
Tesoriere
Tiziana
Bonaldi
Consigliere
Vittorio
Colantuoni
Consigliere
Conosci il nostro Direttivo »»»
Graziano
Martello
Consigliere
Fabiola
Moretti
Consigliere
Lucia
Falbo
Consigliere junior
Luigi
Fattore
Consigliere junior
Rinnovo Quote

Per rinnovare la quota societaria alla SIBBM si puo' effettuare il pagamento tramite bonifico bancario o accedere alla propria pagina personale da cui è possibile pagare anche con carte di credito o PayPal.
Newsletter
[6/06/2019]
Il numero di maggio della nostra newsletter,
e-SIBBM, è scaricabile nell'area riservata »»»
News
[7/06/2019]
E' disponibile l'ordine del giorno dell'assemblea ordinaria soci SIBBM - Bologna, 12 Giugno 2019 »»»
[21/05/2019]
Premio Musto 2019 Genomica e Fisica »»»
[21/05/2019]
Premio Elena Capannini »»»
[15/05/2019]
9° Convegno Nazionale sulle Malattie Mitocondriali, Roma »»»
[15/05/2019]
From basic cancer research to innovative therapies, Israel »»»
[15/05/2019]
14th International Conference on Drosophila Heterochromatin, Spoleto »»»
[1/05/2019]
Premio Biennale "Beppe Della Porta" per ricerche innovative in oncologia»»»
Job Offers
[10/06/2019]
A three year PhD position at the Department of Cellular, Computational and Integrative Biology CIBIO, University of Trento »»»
[6/06/2019]
Research technician position available at the San Raffaele Telethon Institute for Gene Therapy, Milan, Italy »»»
[6/06/2019]
Ph.D. position available at the Catholic University of the Sacred Hearth in Rome »»»
[6/06/2019]
Post-doctoral position at European Institute of Oncology, Milan, Italy »»»
[6/06/2019]
Ph.D. program in Molecular Biomedicine, University of Trieste »»»
[21/05/2019]
Postdoctoral position(s) available at Harvard Medical School and Cancer Center »»»
[13/05/2019]
New fellowhip opportunity: AISM/FISM Call 2019 - Rita Levi Montalcini »»»
---
La SIBBM ringrazia per il generoso supporto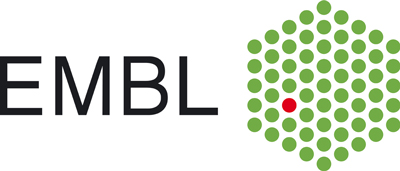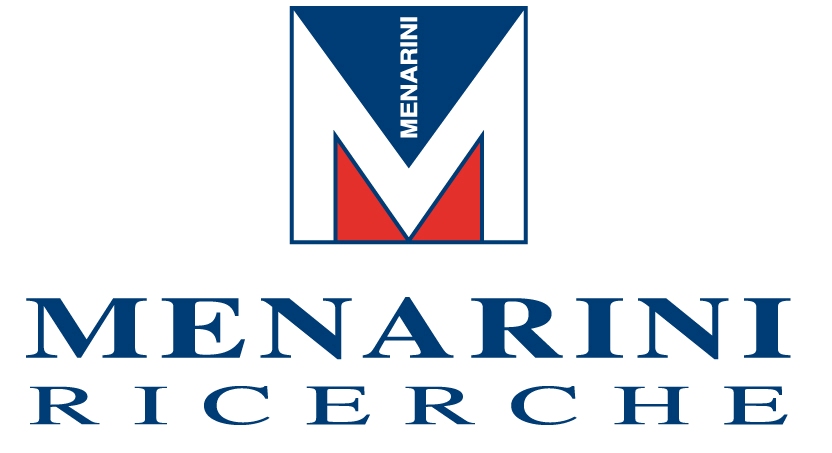 ---
La SIBBM è membro fondatore della
Federazione Italiana Scienze della Vita